Unlock your potential
At Straetegic Consulting we help you to optimize your (tax) business model, solve your operational transfer pricing issues and provide "Straetegic" advice. Straetegic advice includes analyzing your value chain, setting up (transfer pricing) policies, and designing tax and transfer pricing strategies. But we can do much more. We empower our clients to manage their taxes and transfer pricing themselves. We believe that multinational enterprises should be less dependent on big 4 consulting firms. Our approach is always to share our knowledge and experience and teach our clients to manage complex issues themselves going forward.
Straetegic is dedicated to partner in every field of transfer pricing.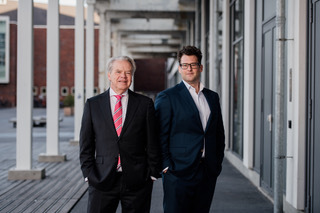 Our consultants draw on time-tested expertise and experience to help you to manage your tax and transfer pricing, refine your policies, set clear priorities, and choose the right strategy to lead your business to succeed in this complex tax era. With our holistic consulting approach, we work alongside you from strategy development to implementation.